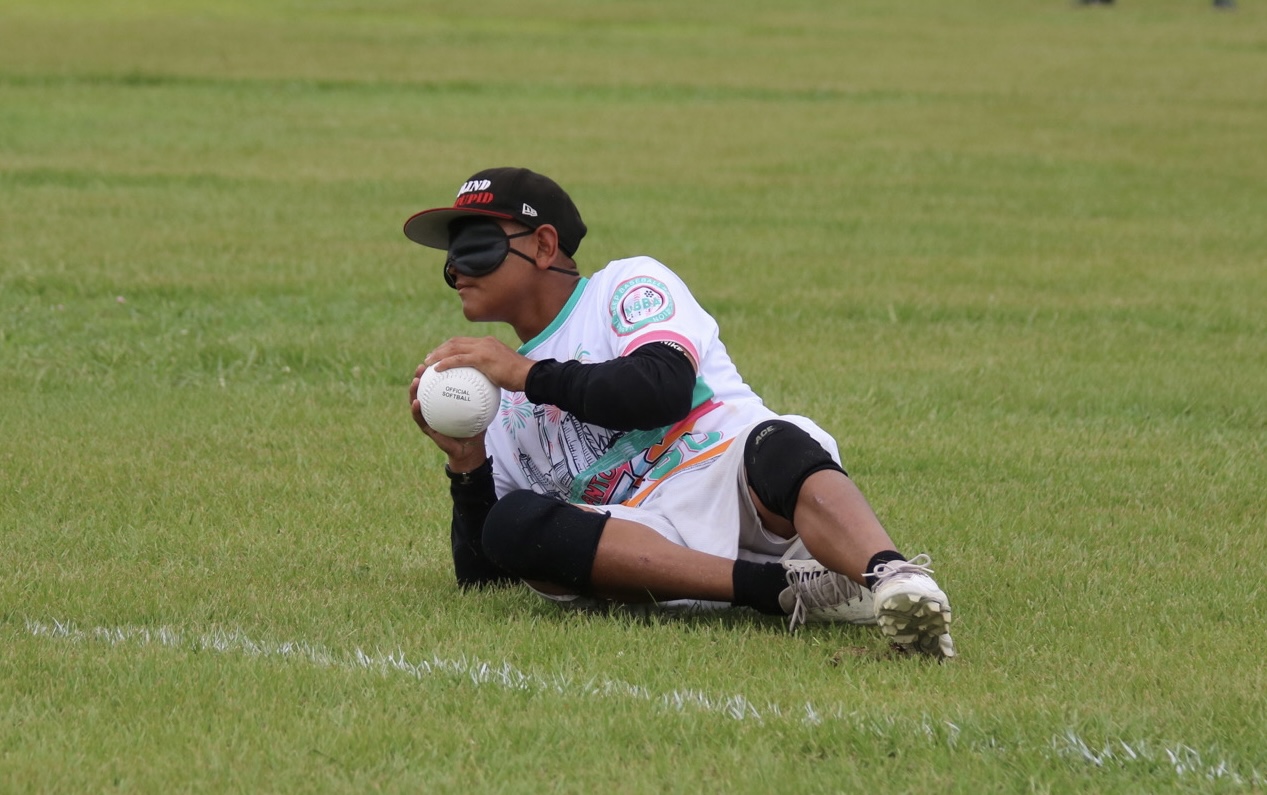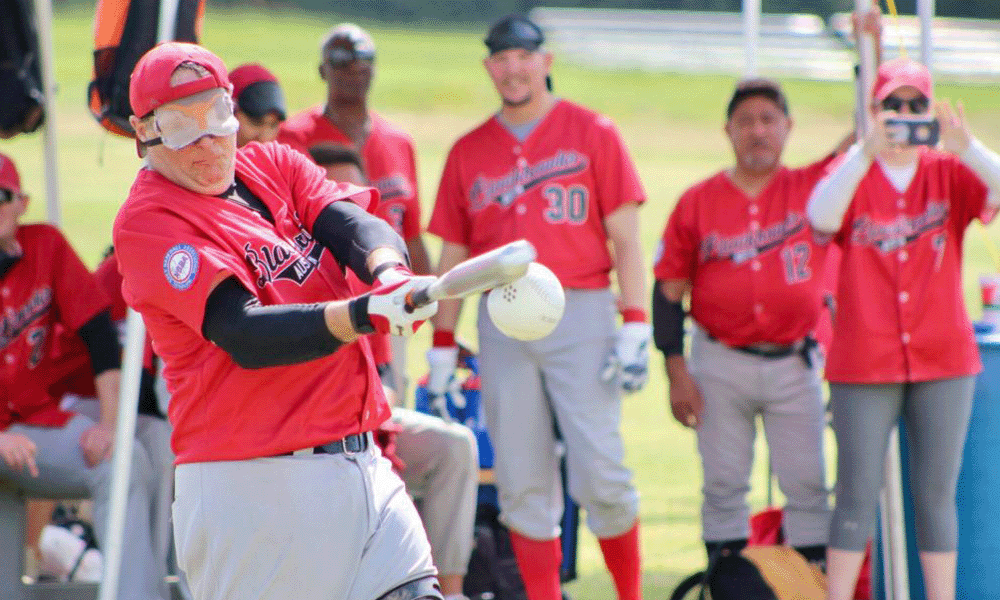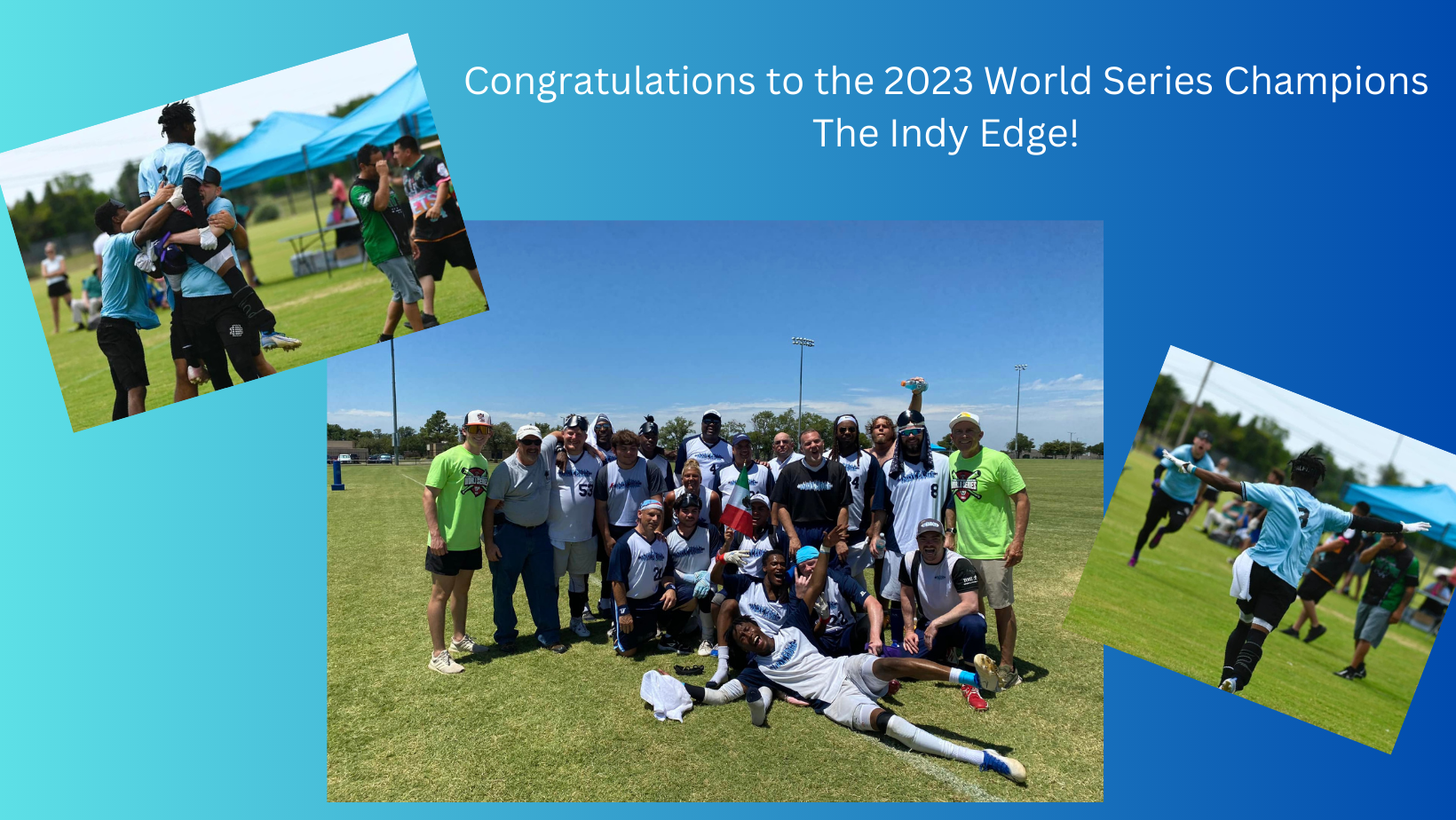 Slide 1
Take your beep baseball game to the next level.
Slide 2
Give the Gift of Competition
Thank you for giving to ensure continued opportunities for blind and visually impaired individuals to grow as athletes, leaders and confident contributors to a changing world.
2023 WS Champions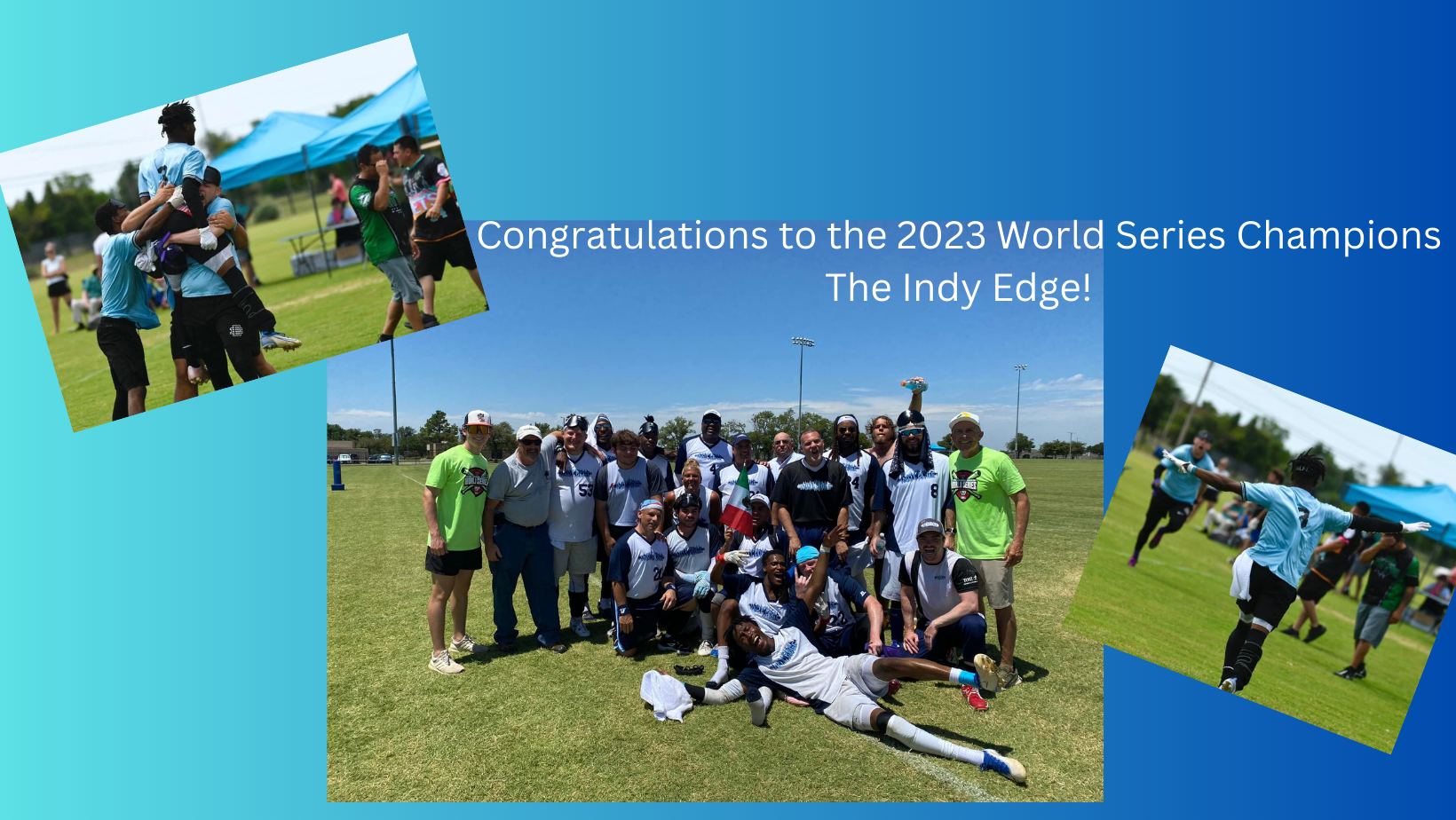 The Home of Beep Baseball
Welcome to the National Beep Baseball Association: facilitating and providing the adaptive version of America's favorite pastime for the blind, low-vision and legally blind since 1976. This is your primary source and home to find information about the game of beep baseball, so take a peek.
Latest News
The Sirens Song By: Neal McDonald Editor's Introduction: Neal McDonald or better known as NealDawg is a champion on and off the field for this sport. He continues to advocate […]

---

BOLINGBROOK: A BEEPBALL TRADITIONBy: David BenneyEditor's Introduction:David Benney is a former all-star who has played for teams in Chicago, Indianapolis, and San Antonio. He has since developed a following providing […]

---
Photos
Videos