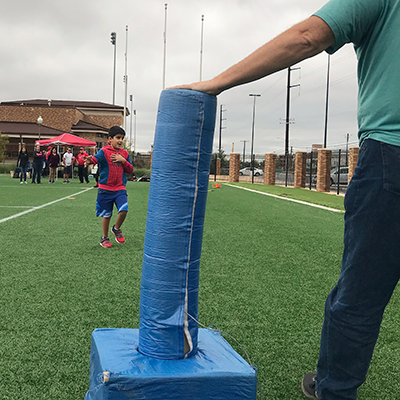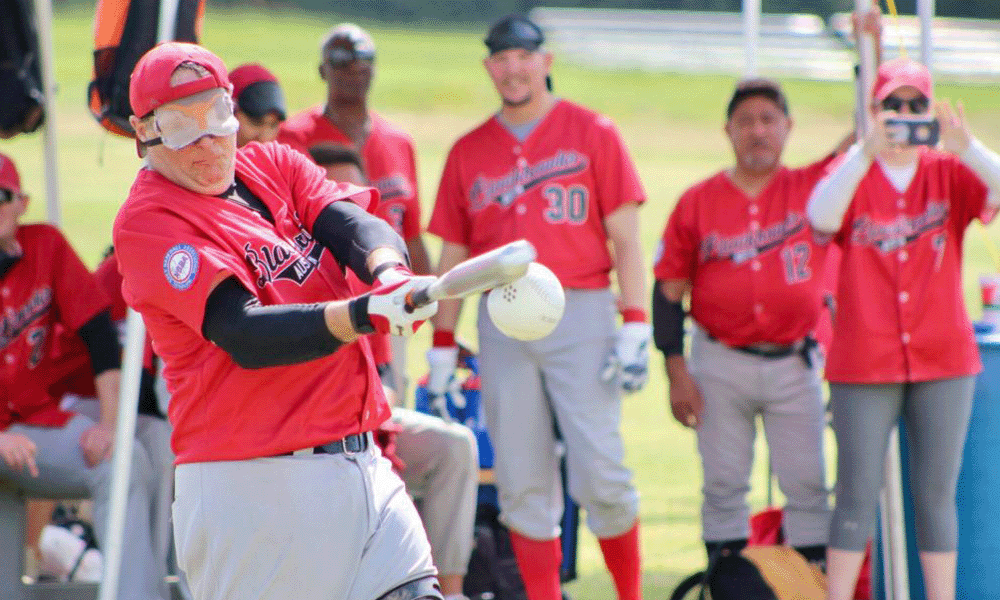 Slide 1
#EdgeStrong
Congratulations to your 2022 world champions of beep baseball, the Indy Edge!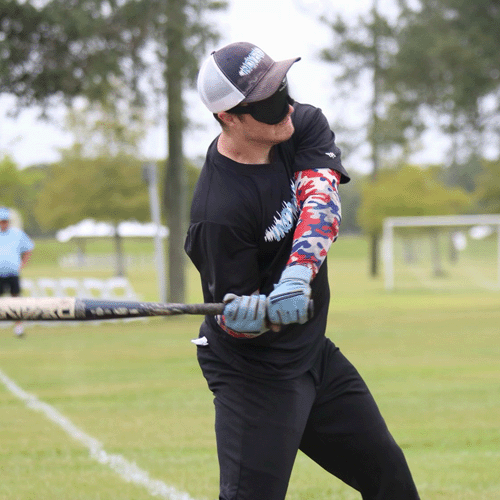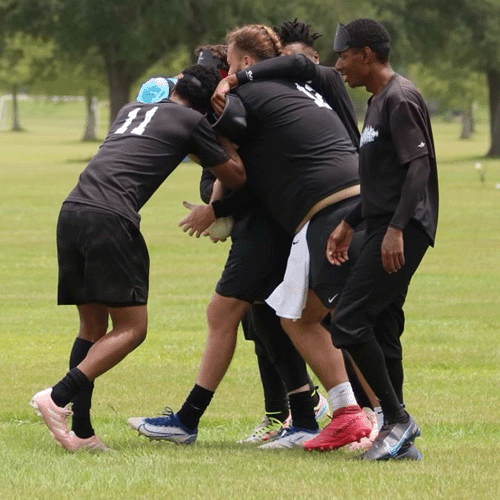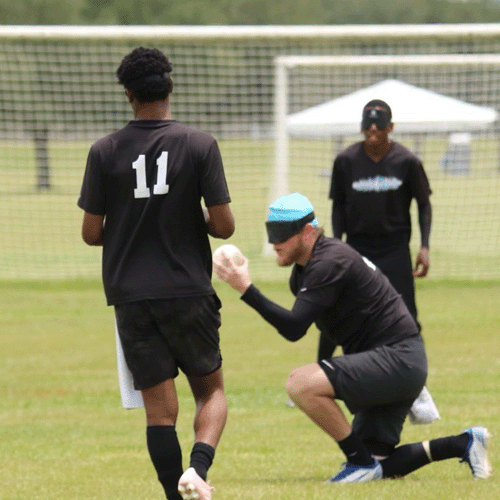 Slide 2
Supporting the Future of Beep Baseball
The 2022 Kids of Our League beep baseball clinic is scheduled for Tuesday, July 26 at 6:30 P.M. in Beaumont, Texas.
Slide 3
Give the Gift of Competition
Thank you for giving to ensure continued opportunities for blind and visually impaired individuals to grow as athletes, leaders and confident contributors to a changing world.
The Home of Beep Baseball
Welcome to the National Beep Baseball Association: facilitating and providing the adaptive version of America's favorite pastime for the blind, low-vision and legally blind since 1976. This is your primary source and home to find information about the game of beep baseball, so take a peek.
Photos
Videos