July 30th – August 5th, 2023
Norman, Oklahoma
The 2023 World Series will be held July 30th-August 5th in Norman, Oklahoma. We are excited to be partnering with Visit Norman to plan and hold a fun and successful World Series.
We are working to provide all the information needed about this World Series on this page. Please continue to check back frequently for updated information.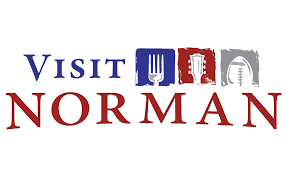 As information becomes available about transportation, we will add it here.
**The NBBA General Assembly will be held at 10 am on Monday, July 31st at the World Series.**
We will add all schedule information and locations as soon as it is available.