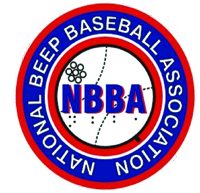 NBBA Upcoming Events
The National Beep Baseball Association is taking part as a member of the National Association of Sports Commission in the 26th annual Symposium.
This event enables NBBA, to research and discuss with cities across the United States about the Beep Baseball World Series.
Information is provided about the week long tournament and if the facilities and resources the cities have will be potentially a good fit for the NBBA.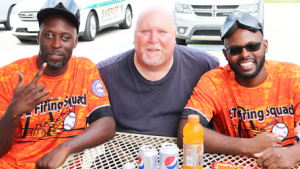 2018 NASC Symposium: April 23-27, 2018The 2018 NASC Symposium is being held at the Minneapolis Convention Center, Minneapolis, Minnesota during the week of April 23-27, 2018.
NBBA Secretary Stephen Guera and NBBA members Liaa and Steve Michaels are attending. The NBBA will be discussing all things Beep Baseball at booth 147.
NASC 2018 Symposium:
Minneapolis Convention Center
1301 2nd Ave S, Minneapolis, MN 55403