Your gift keeps these players in the starting lineup!
Beep baseball is more than an exhilarating and competitive activity for blind and visually impaired people. It's a life-changing game and community that instills confidence, leadership, collaboration and hope for those often underrepresented in the workplace and society.
Your gift will ensure the National Beep Baseball Association continues to offer a venue to develop character, professionalism and athleticism for blind and visually impaired individuals across the country. Pledge your gift today!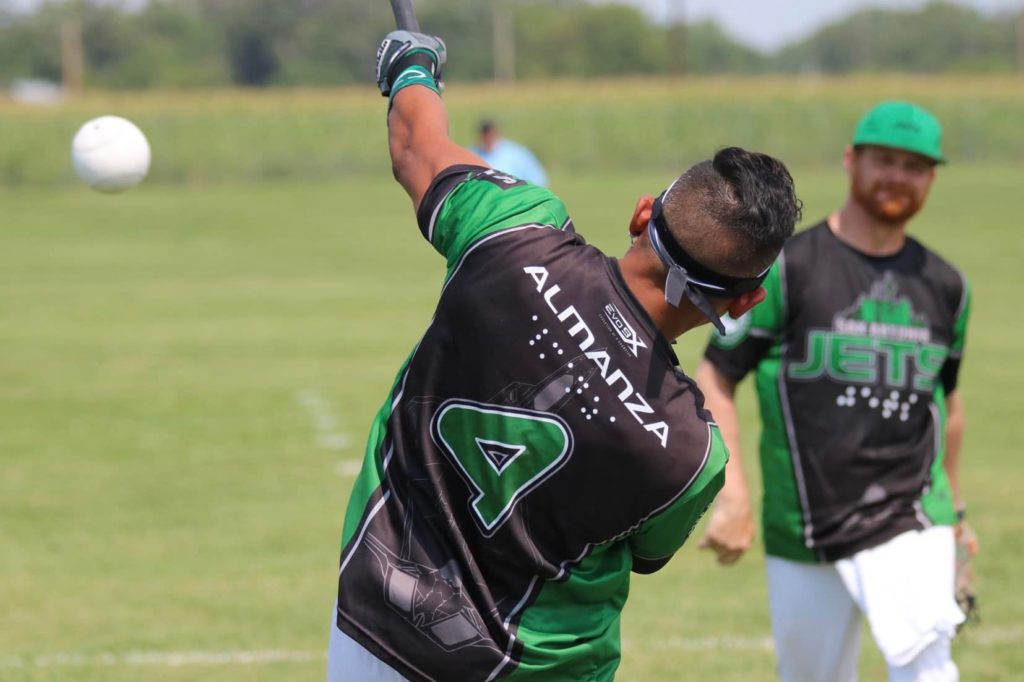 What will your support do for blind athletes?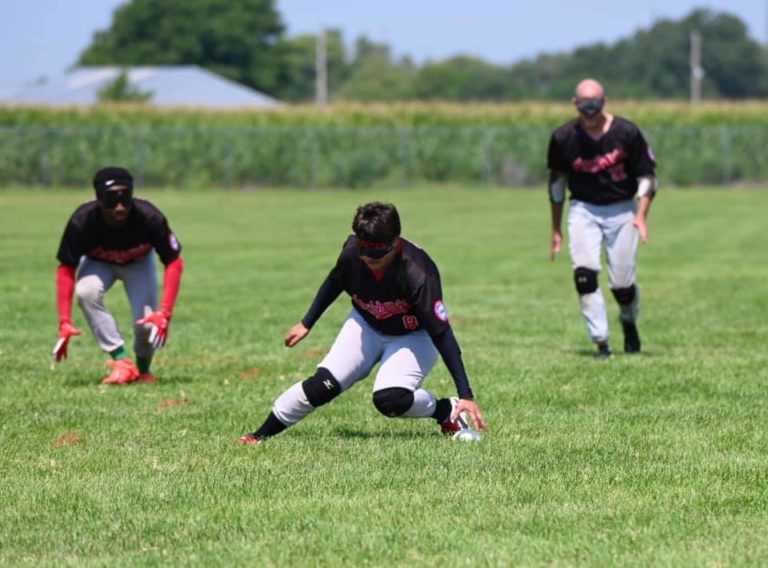 Recurring donations are the best way to ensure we are able to provide life-changing competition and community.
The National Beep Baseball Association is a registered 501(c)(3) organization and your contributions are tax-deductible.
Pledge your gift today!
We want you on our roster!
Occasional emails about beep baseball and our MVP athletes.
Opportunities to see and support beep baseball in your area.
Remarkable stories from our players making a difference in the world.
Spam-free and we never, ever sell your email to anyone!
Get the play-by-play wherever you go!